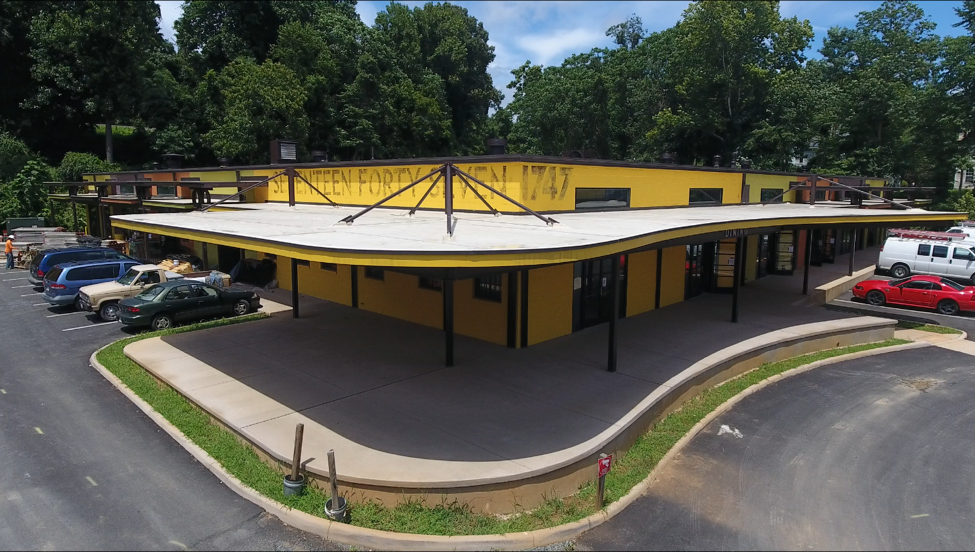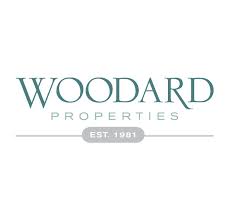 Woodard Properties accessed the Charlottesville Clean Energy Commercial Loan Program to add solar to The Circle at McIntire, 36 apartments and 32,000 square feet of commercial space, being developed as the last stage of McIntire Plaza. The 145-killowatt solar array installed by Sun Tribe for 1747 Allied Street, is the latest in the company's ongoing ventures to support a sustainable lifestyle for residents, commercial users, and the Charlottesville community. The buildings are also insulated above industry standard and completely equipped with LED lighting.
"We are a green-oriented business, we always have been, and we will continue to be. This is our first solar installation, and hopefully it's the first of many," — Keith Woodard, founder of Woodard Properties
The 145-kilowatt project was a direct purchase from Sun Tribe Solar and financed by the city-funded Clean Energy Loan Program administered by Local Energy Alliance Program (LEAP). "We really enjoyed working with Woodard Properties and Union Bank on the Allied Street solar installation," said Lesley Fore, LEAP's executive director. "Since the beginning of this year, the Charlottesville Commercial Clean Energy Loan Program—a rate reduction program—has enabled $1.8 million in financed projects and grown the City's distributed solar by 0.81 megawatts. Businesses such as Woodard Properties see the value in energy efficiency and renewables not only in their bottom line, but also in the prosperity of the whole city and the well-being of its citizens."
This unique system incorporates bifacial solar panels, which offer an upgrade from traditional panels. Unlike traditional panels, where one side of the module is glass, bifacial panels are glass on both sides. This enables solar energy production from both sides of the panel. To further increase efficiency, the black rooftop was replaced with a white membrane roof, as a white roof increases the sunlight reflection. Overall, the combination of the bifacial panels and the white roof will lead to an 8% increase in energy output.
This solar project will provide an offset of 207 megawatt hours per year for 1747 Allied Street, in McIntire Plaza. This is the equivalent to saving 17,335 gallons of gasoline, or planting 3,992 trees. Energy savings and sustainability are two core standards for Woodard Properties. "We enjoy partnering with businesses who not only appreciate the economic value of solar, but are also passionate about reducing their impact on the environment." said Sun Tribe's Devin Welch, "Woodard Properties is exactly that, a business that is leading Charlottesville into the clean energy future."